I have loved Halloween ever since that year I went out with my pyjamas on by mistake and went home with a big bag of things which rotted my teeth and made my stomach hurt. What will I do this year, I wonder. It's time to get thinking.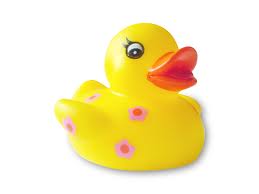 I could go out as a cute animal from Old Macdonalds farm. My daughter loves ducks so it could be an evening of quack, quack for me. Come to think of it , I have never ever seen anyone dressed as a duck. Why would that be?
I have never seen people dressed as beachcombers at Halloween either but what a great idea. A metal detector, a pair of shorts and bag of rusty things is all I need to make the right impression. I might even find a gold doubloon or an old battery while I am out and about.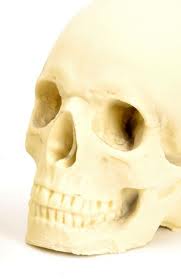 My cooking has gone seriously downhill lately but I could still look for chef uniforms. I used to be a decent cook but I don't get in to the kitchen much these days. Today I tried to make a soup that turned out more like a, well, like a dry soup really. Before that I make a sauce which was so darn salty that it could have killed a slug instantly.
An even better idea is to get a giant candy mold and press myself into it. I could then become one of those white chocolate skulls with raspberry gunk which I used to love. Come to think of it, those bad boys were the ones which caused me to be laid up in bed at the start of November all those years ago.
The  swamp thing would be a fantastic disguise as well. I could then stumble about the place and scare the living daylights out of people. Hey, that is what Halloween is all about.