If there is one thing in life I hate more than anything else it is red tape. Actually, I might need to place oxtail soup higher up on my list of things I hate but you get the point. If you don't then the point is that I need to renew my visa again and the list of bits of stupid paper I need to collect is bigger than ever before. Is there any help at hand?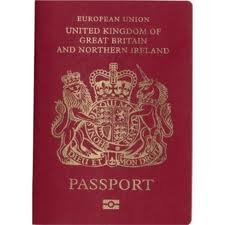 Since I need to get up at 4 in the morning to start queuing in various government offices I might need some good tempurpedic pillows to give me a good night's sleep. Actually, would I maybe sleep too well with these and struggle to get up in the morning? I have never had a problem getting to sleep but wakening up can sometimes be tough.
I was thinking about skate sharpening so that I nip down to the local immigration office quickly but I can't guarantee that I won't try and use one of my ultra sharp skates in anger if they give me any of the usual nonsense about photocopying everything three times and then waiting hours before they tell me that I need to get some more copies.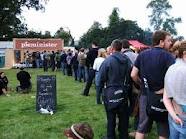 I might also need some agility training to let me cope with all of the folders I need to carry about and queues I need to try and skip past. Speaking of queues, I really miss the great British queuing system, as I get fed up with waiting around only for someone to come barging in and try (usually successfully) to jump to the front of the queue.
Will I need some shoe repair work done after all the walling about I need to do? Quite possibly, as I need to walk all round to get my photo taken, get a certificate from the police saying that I am not a dangerous criminal, get a letter from a lawyer saying that I would quite like a new visa please and jump through all sorts of other hoops. I suppose it gets me out of the house at least and doing a bit of exercise.