I could have been a contender. I could have been President, I could have been an astronaut or I might have been that guy who holds the title in the Guinness Book of Records for having the most number of bees on his face at one time. Have you ever wondered what other routes your life could have taken?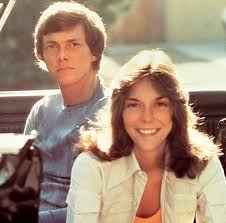 I could have been a carpenter. I don't mean a member of the morose but melodic musical combo; I mean a man who works with wood. My fear and loathing of carpenters has been laid bare in previous articles so I will only go on to say that I made a rather decent crucifix at school once. Now, if I get my hands on some free woodworking plans I can maybe fit my own windows and finally get those cupboards done.
I could have lived in rural Asia. I was looking at the Aroma rice cooker and I had a sudden image in my mind of how I could have worked in a paddy field while wearing a big hat. In fact, considering that over half the world's population is Asian it is a surprise that I was born anywhere else. Then again, maybe I could have been born in a big Asians city and had the same life as I have now but with more chances to eat the great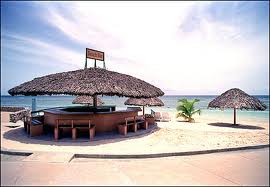 Asian food that I love. Or maybe if I had been born there the food would seem boring to me after all these years and I would pine for haggis and lasagna. Ah, it's a complicated business this alright.
I could have owned a beach bar in Jamaica. Can you imagine being surrounded by waves, reggae, outdoor bar stools and rum all day? It sounds like an ideal life, doesn't it? But then I keep thinking that it is like the last point and that too much of a good thing might end up being, well, too much. I would probably end up bored of my beach bar and dream of working in a bank or something.
I could have been a fisherman. Currently I don't even know what fly fishing supplies involve but I would be happy to head off to a river someday and give it a try. It's just a shame I don't like eating fish really, but maybe in another life I might love the stuff.