I don't think I have mentioned environmental issues on here yet, which is strange as it is something which matters to me. I live a pretty green life but what could I do to make it even greener?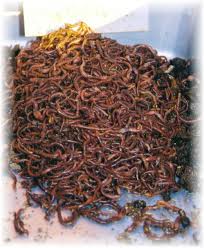 I reckon that buying some Chinese antiques has got to be a good move. After all, something which survived centuries has got to be greener than the cheap, disposable tat I usually buy. Something which has been built to last has got to be better than something which is only likely to last a few years I guess.
I don't even know what compost bins really are but they sound so green that it hurts. I would love to be able to tell people that I have got some composting action going on in my garden. I once saw some sort of worm compost thing in the jungle which was exciting even though I didn't really know what was happening. I think the worms were just being secretive to be fair.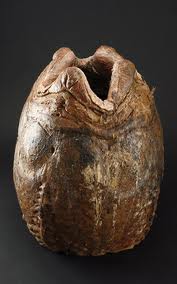 Maybe I should buy some cheap Easter eggs. I am assuming that they get thrown out at this time of year if any are still hanging around unsold.  Why not sell some to me and use me as a recycling bin? Even if they are out of date I'll have them. My local shopkeeper once gave me a mouldy old Caramac egg and it was still tasty once I gave it a quick scrape.
How would I go about doing my own wood recycling? I have an old door which for some reason never got fitted. Could I recycle it into a cabinet or a new bed? I love the idea of recycling useless stuff into more useful things and I have an almost endless supply of useless things lying around my house and garden. If I had known before that going green could be so much fun I would done it years ago and saved the planet by now