There are some things which are far more exciting than their name suggests, and others which sound more interesting than they really are. Isn't that strange? I had a look for a few such things and found that I was spoiled for choice.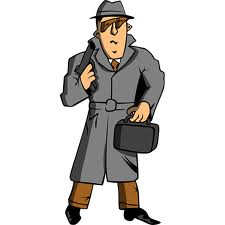 Reactive ink, for example, sounds to me like something out of a bad spy movie. Is it the type of ink you use when you send a mysterious letter to a foreign embassy asking for a supply of poison tipped umbrellas to be sent your secret PO box number in Buenos Aires and which the reader can only see by squirting lemon juice on it? Probably not.
The phrase tank top template makes me think of freezing cold winter mornings going to school with a thick grey tank top on under my blazer. Are tank tops suddenly cool again? It seems so and if my mum can dig out that old grey one I might still have time to be a groovy guy after all.
Tube bender plans have got to be kind of fun, haven't they? After all, who doesn't get a kick out of planning to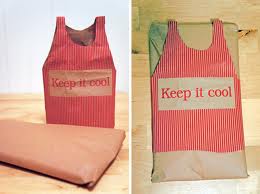 bend some tubes every now and then? This is something I have never done before but if I get the chance of making it my new hobby then I will definitely go for it.
Don't you think that area rugs sound like giant pieces of flooring which are used to covered miles of desert or (whisper it) even Area 51? Could they be used to give those hard worked aliens somewhere to lie down and rest at last? No, ah well suit yourself.
I admit that I am frankly intrigued by seaweed products. I know that you can eat some of this stuff but what else can you do with it? I just had a look and it seems that it can be used as fertiliser, in toothpaste, in paint and in herbalism (whatever that is). It seems that Indonesia is expected to harvest 10 million tonnes of seaweed this year and I find that figure astonishing.